A NEW COMPETITIVE EDGE FOR ENERGY TRADERS
DejaTrade™ — Day-Ahead Forecaster
Optimize bids and offers; reduce risks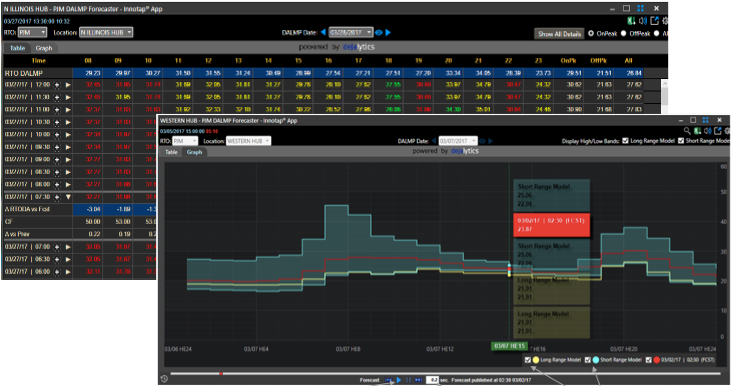 DejaTrade™ — Bal-Day Signals
Build positions ahead of intraday moves
Access all major energy and short-term power markets, future-proof your revenue stack and ensure commercial performance is continuously maximised, with our trading and automation technology. Our solutions protect assets, ensure warranty conditions are continuously observed and ensure no impact on co-located wind or solar infrastructure.
Volatile wholesale markets
Volatile wholesale markets and shallow ancillary markets mean that the most profitable strategy today may not be the most profitable tomorrow. Battery solution has been designed to manage batteries within rapidly evolving energy markets.
Access key energy and short-term power markets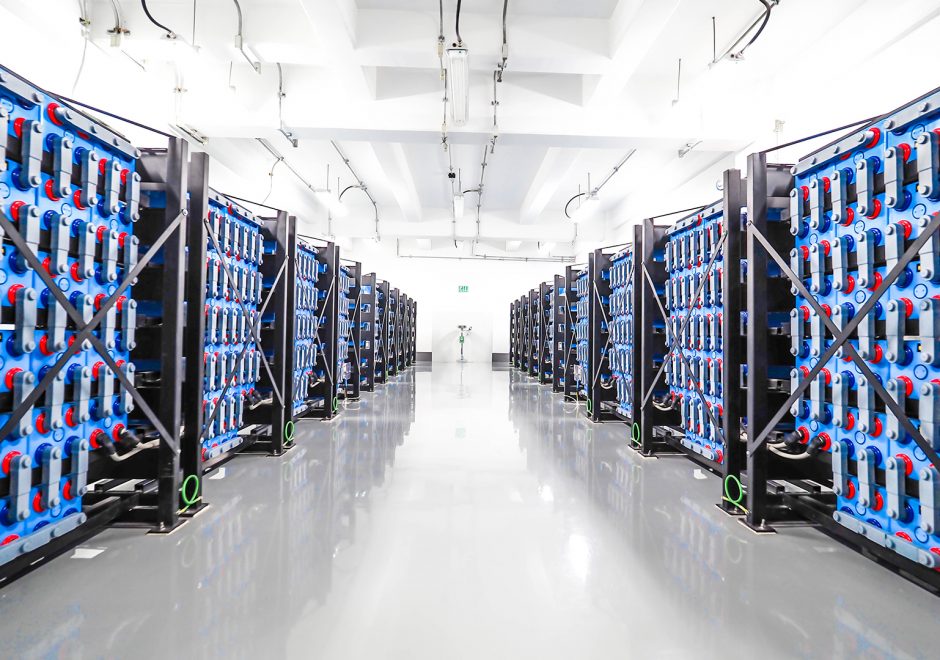 Modular, flexible battery solutions
Configured to meet a diverse range of Battery trading and automation use
State-of-the-art AI solutions for Smart Trading