CUT COSTS WITH SMART LOAD MANAGEMENT
DejaFlex™ is cloud software that delivers advance warning of wholesale price spikes, allowing office buildings, industrial plants or retail stores to avoid the most expensive energy price intervals.
Temporarily adjust thermostats for short periods.
Slow down or delay energy-intensive industrial processes for short periods.
Discharge batteries or ramp up onsite generators for short periods.
Trading and automation Software
Trading and automation software optimises diverse portfolios of energy production, distribution and consumption, enabling renewables, batteries and flexibility to participate in all significant energy or power markets.
Access key energy and short-term power markets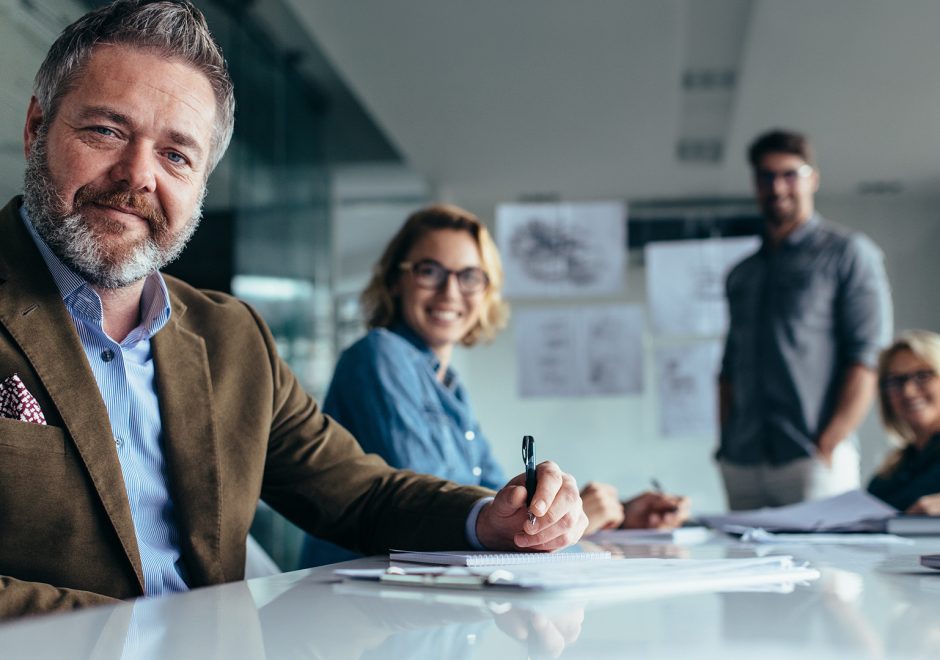 Trading & automation software for short-term power markets
State-of-the-art AI for Smart Flexibility